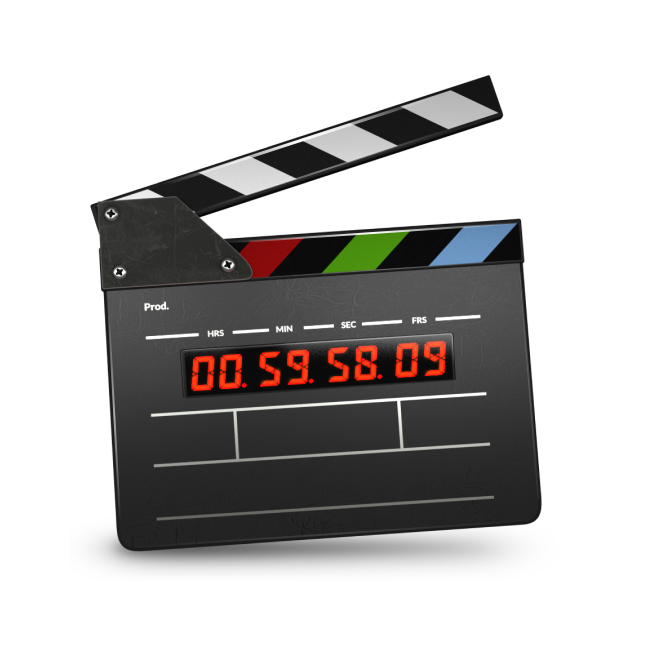 Pitivi
Free video editing software for the public good
We have contributed to turning Pitivi into a successful project and a recognized open-source video editing application, one of the very few that lives on after nearly two decades.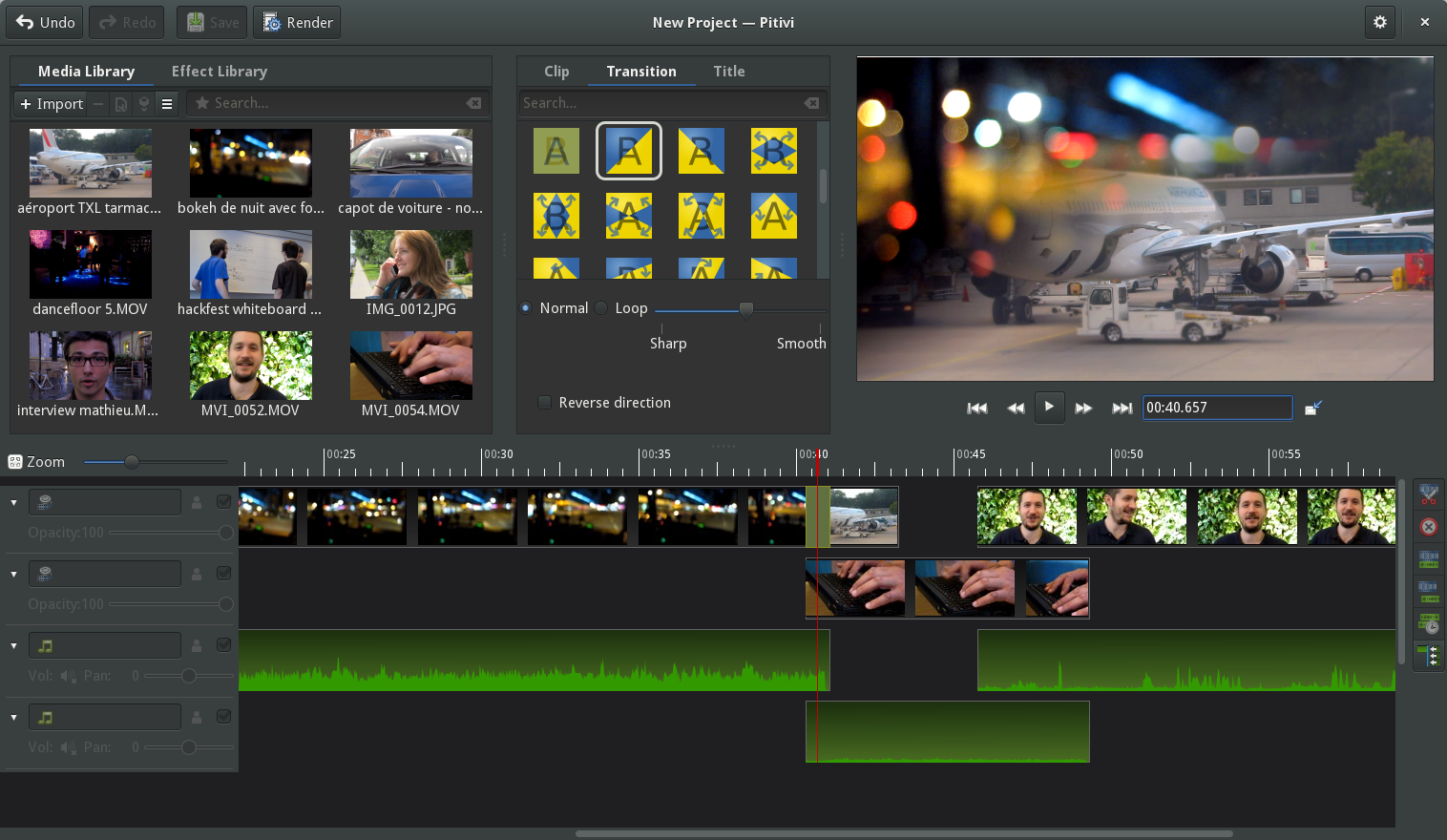 Throughout the years, we have provided critical project leadership & management, as well as product design & ownership, through Jeff's direct involvement into the Pitivi project team:
Jeff has acted as the PR and marketing person for the Pitivi project for a decade. He created and managed its online and offline presence, including its website, blog posts, social media, and has represented the project at more than a dozen conferences around the world.
Jeff also designed key parts of the app's interaction and user experience, developed and refined various parts of the application's front-end code, written the user's manual, and mentored dozens of project contributors.
As part of our efforts, the Pitivi project was able to successful run an online crowdfunding campaign that enough capital to sponsor developers to work on a multi-year project to refine the software's quality towards the "1.0" release.