About Regento
Discover why we are not the same thing as your typical "creative agency", "digital marketing" agency, SEO and web design firms, or advertising agencies…
(Re)Defining Marketing
Regento is an initiative founded by Jean-François "Jeff" Fortin Tam, to provide bespoke fractional CMO-for-hire services around the world with high integrity, competency, and a holistic vision.
Jeff's definition of marketing is the old-school one: the lost art of building markets and businesses, which involves full mastery of all aspects of business administration (including solid financial acumen, product management, cross-departmental team management, etc.), industrial product (or services) design, customer experience design & management, and a laser-like focus on getting to revenue. This is the true nature of a bona fide CMO.
Our team is based in Los Angeles 🇺🇸 and Montréal
🇨🇦
We serve clients around the world, in more than 5 languages.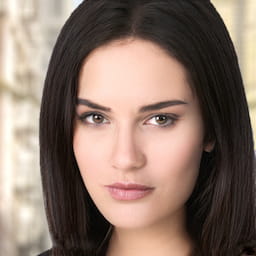 Halle Baksh
Halle is an independent consultant to investors and institutional capital, with decades of experience in financial valuation, market strategy and corporate development in various sectors of emerging technology.
A veteran of fintech, Halle is well versed in traditional and current funding trends available to startups today.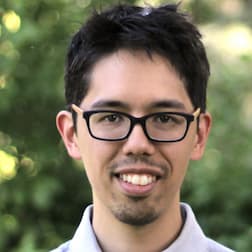 Jeff Fortin Tam
Jeff is the rare combination of a strong business flair, a background in psychology, interdisciplinary creative talent, and strong street credentials as an esteemed Open Source contributor for over a decade. As a business management & marketing consultant, Jeff has served organizations across many industries. He craves challenges and strives for excellence wherever he goes, taking the time to analyze the market and devise compelling solutions to genuinely connect with prospects and customers. His calling is to solve problems in depth, with solid outcomes that stand the test of time.
The client (and their clients)'s best interest is in our best interest.
Strive for continuous improvement, maximum impact, and leanness.
Be bold with our proposed strategies, yet humble and authentic in our communication style.
There is no business without revenue.
Business acumen, financial literacy, and common sense are must-haves for our executive consultants.
Seek to fully understand your clients and your competitors.
No nonsense. Transparency and honesty between you and us for all strategic and tactical decisions.
No flailing, and no commitments we can't make.
No endless lists.