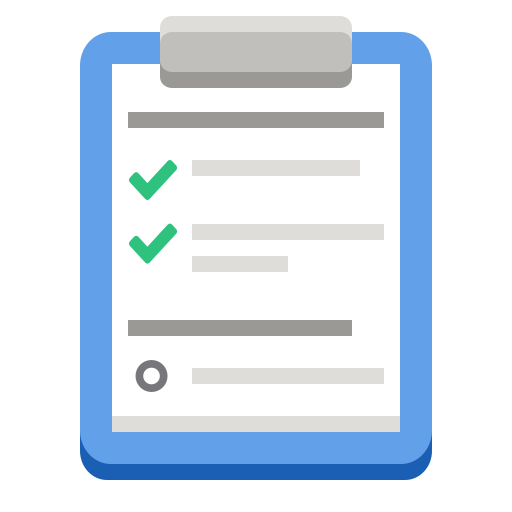 Getting Things GNOME
Reviving the #1 personal productivity app for Linux
We provide pro-bono project management & marketing for this established open-source productivity software product.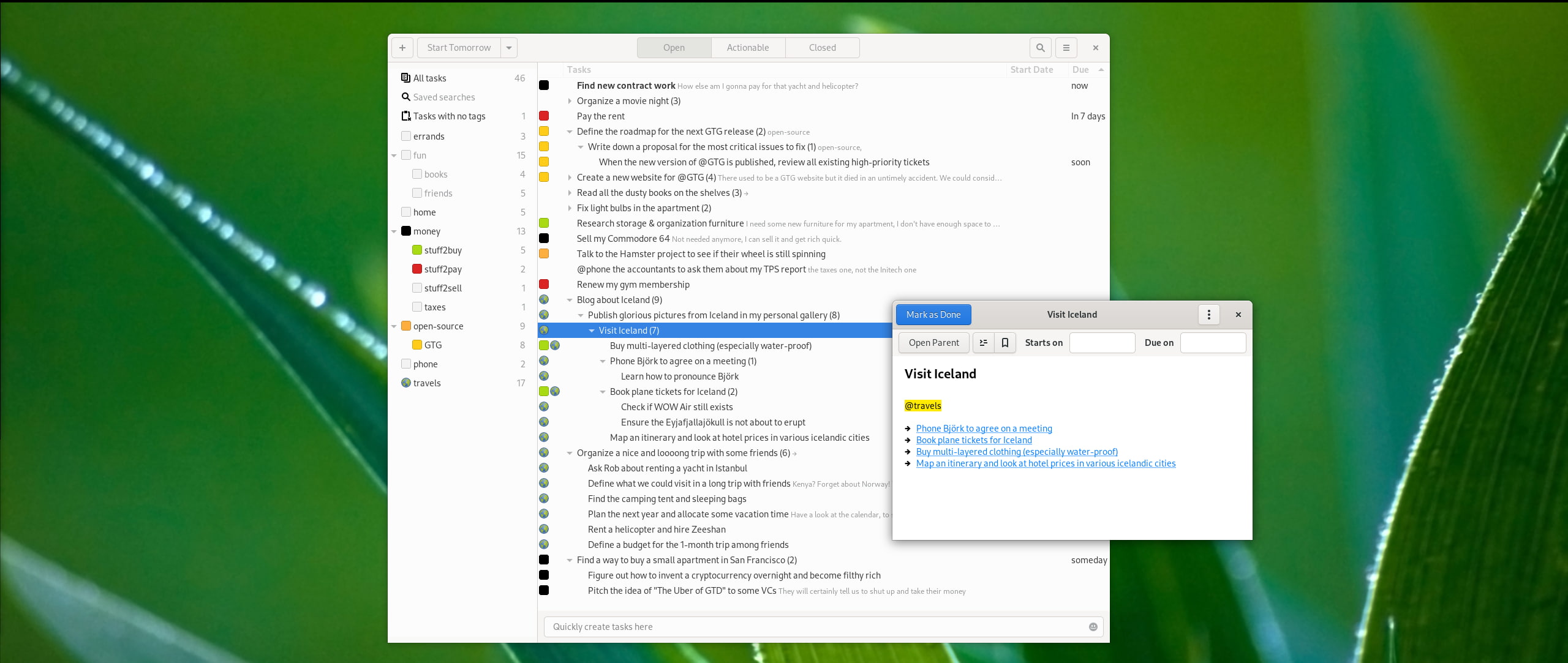 We have put the project back on rails, enabled it to ship MVPs to solve the most crucial user stories, created sustainable momentum.
Not only have we rebuilt the community around Getting Things GNOME project, our involvement also allowed the project to release in 6 months a new version that had been shelved for 6 years.
In order to ensure the project remains self-sustaining with a healthy community around it for years to come, we restructured the project for lean production, rallied stakeholders, redefined the roadmap with agile milestones and a curated backlog, and removed impediments to attract & facilitate the work of cross-functional contributors in a distributed team.
"This shows the power of program managers—Jeff took a dead project, resurrected it with new maintainers, and is now pushing through new features, because he needed GTG for his work. Such a critical skill set. Hire him!" (source)
officially counted software package downloads in 9 months (actual numbers may be 2 to 5x higher)
13 out of 13 GNOME Software Center reviewers rated ⭐⭐⭐⭐⭐
social media followers (in 9 months, starting from zero)